Brass Instrument
Repair Services
All brass instruments can be serviced, including trumpets, cornets, euphoniums, trombones, and tubas.
Other Brass Repair Services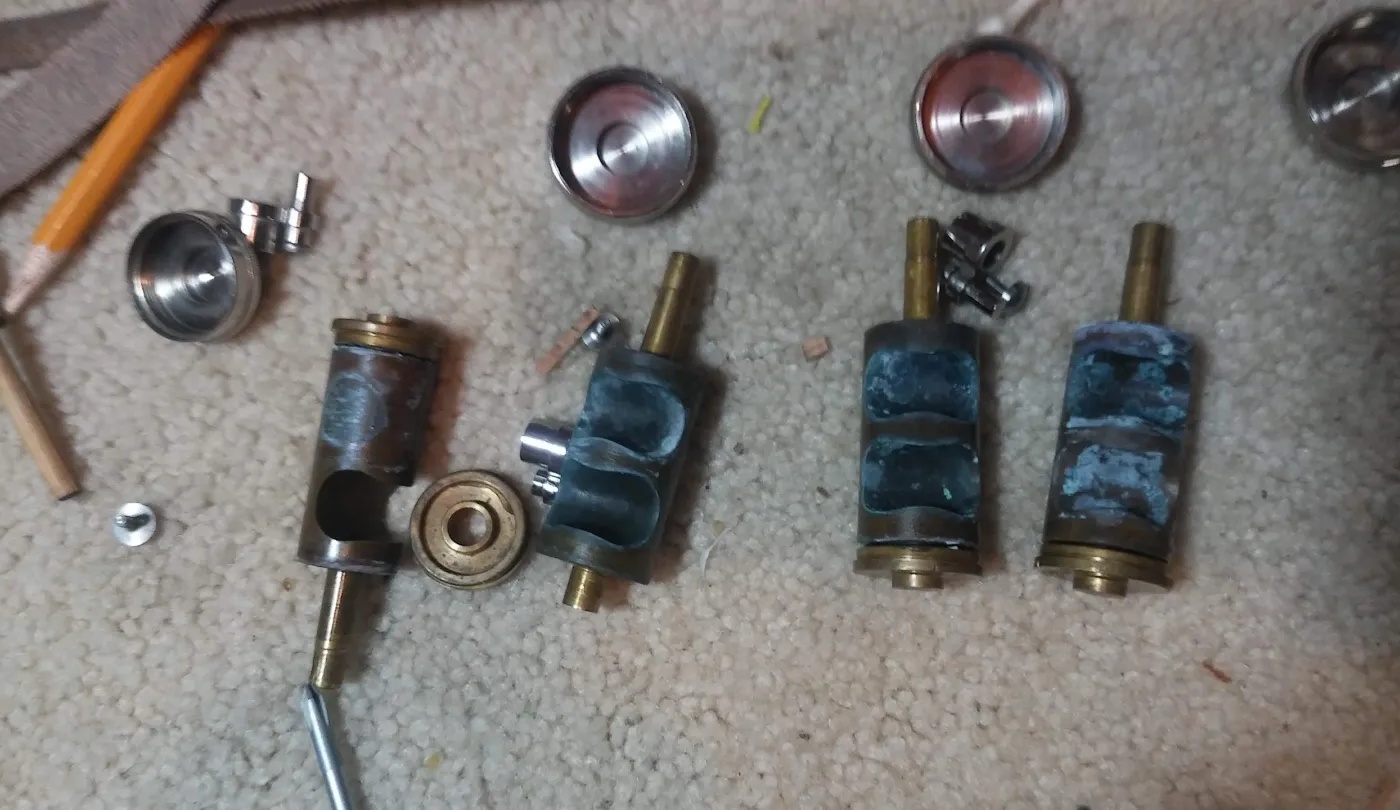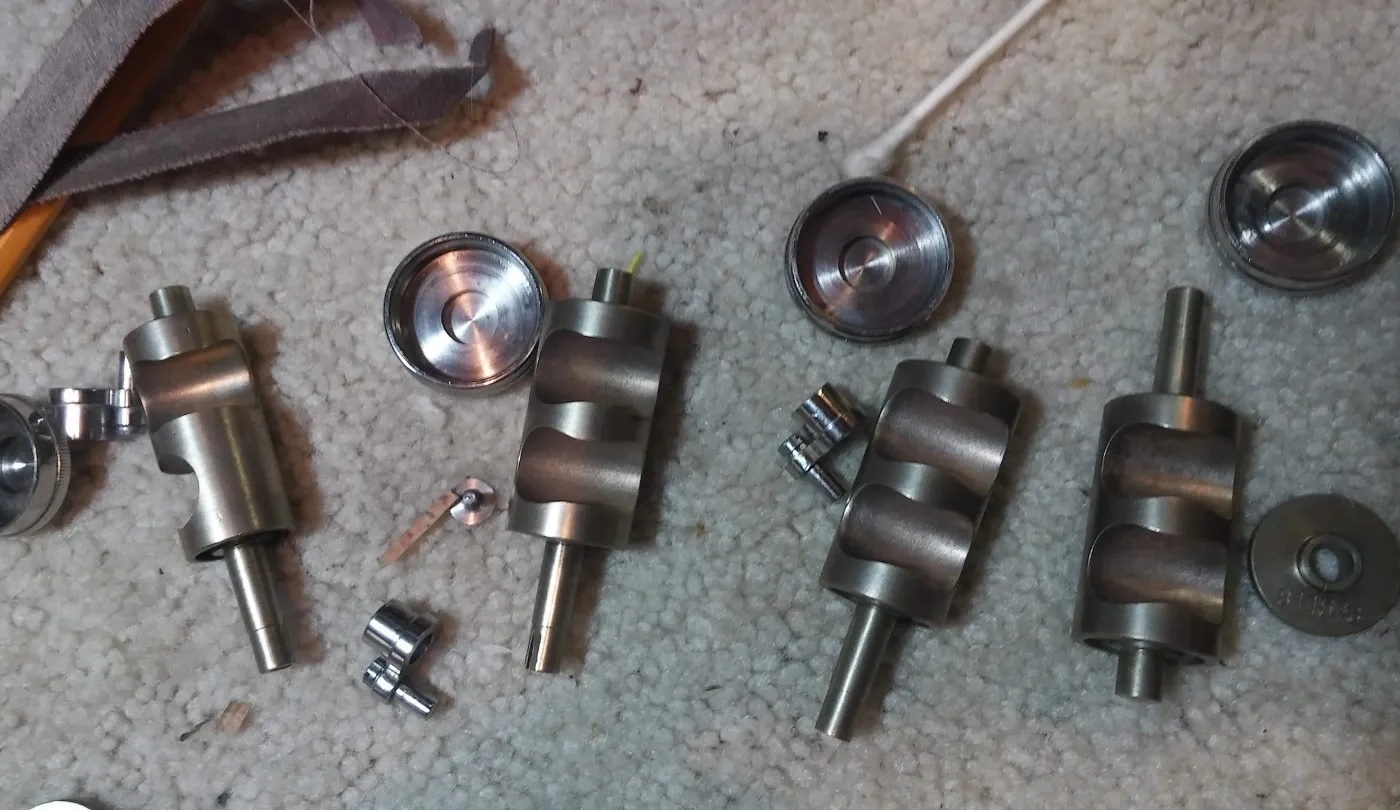 Get your saxophone tuned up or repaired; we handle everything from regular wear and tear to repairing damage to the instrument. We ensure you get your instrument back, and it will feel brand new.
Is your saxophone dented? Our technicians have the experience to deliver your saxophone playing like a new instrument. We use special mandrels and graduated dent balls to return them to their original shape.
Contact us today to repair and maintain your saxophone.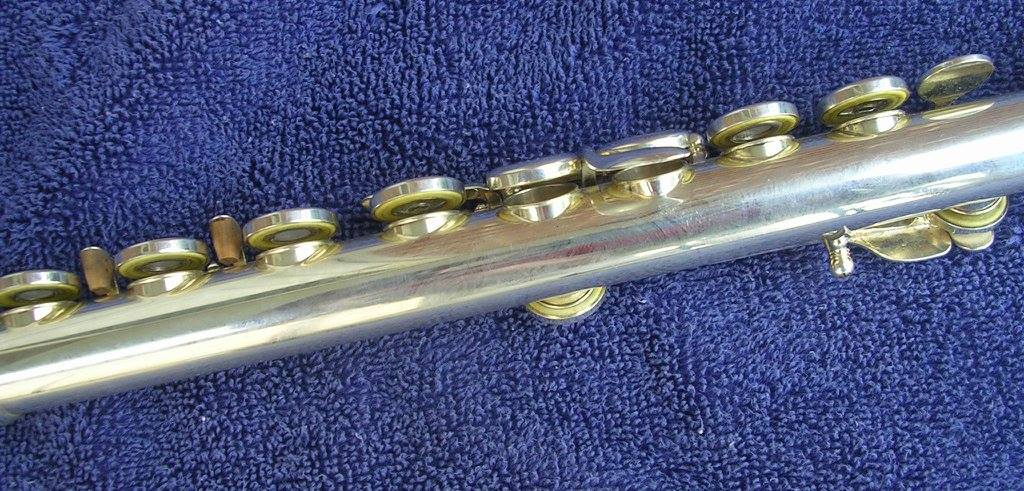 We use high-quality material directly from manufacturers to repair all kinds of woodwind instruments, including:
ADDITIONAL SERVICES AVAILABLE INCLUDE
As a NAPBRIT member, we stay informed about the latest developments like synthetic corks and pads. We are equipped with different materials from Gortex to Valentino pads and various synthetic cork products.
We offer a wide range of woodwind instrument repairs and what each one offers. Continue reading.
Repairing Professional Vs.
Student Instruments